Who we are 
We're globally proven air delivery specialists, bringing to market qualities honed in extreme military settings. We get things done.
Company profile
Registered in England and Wales, Pegase Airdrop Logistics International Ltd (PALI) is a subsidiary of Pegase Airdrop SAS (France).
PALI is a provider of integrated logistics, aircraft services and airborne customized solutions to overcome operational challenges encountered in austere environments, remote aeras or disaster relieve operations.
PALI has been built on 30 years of military expertise and real-life experience of providing airborne logistics and flight operations in these inhospitable areas.
Our teams are multilingual and highly skilled, which allows us to provide high quality service no matter the environment. 
PALI is able to operate worldwide for client Industries including Government and Defence, Mining, Oil & Gas, International Organizations and other operators.
Let's transform today's obstacles into tomorrow's opportunities.
Approach
Advanced control of airlift and airdrop operating standards and procedures
Professionals from airborne logistics and military ground-handling operations backgrounds
Multimodal approach to logistics optimization (priorities, deadlines and costs)
Engagement
Feasibility assessment and logistics engineering discussions with the client
Setting up and configuration of a ready-to-fly aircraft
Responsive mobilization of the flight crew
Continuous coordination of flight operations management with the client
Style
Uncompromised alignment with international aeronautical standards and norms
Experienced and highly qualified teams (trust, precision and low profile)
Capable of high flexibility and reactivity in case of emergency situations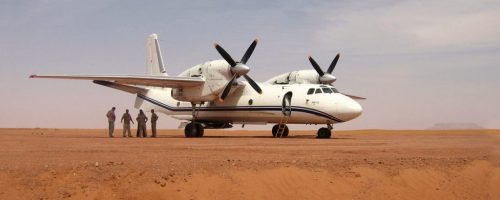 Our Team
Cohesive team with huge expertise with rapid, top-level response to your needs.
Elite team experienced in executing in challenging environments
Ex-Military professionals from Airborne Logistics, Air Force and military airfield operations
Notable experienced and qualified personnel: Accuracy, Professionalism & Trust
Thousands of flight hours in hostile locations
Fully and immediately interoperable with your team
Pegase Airdrop deploys an operational interface with Flight Managers monitoring air operations in close coordination on the ground with the end client.
Do you want to discuss with us ? 
Fill the form and we'll come back to you.